Join the Revolution
Our mission at Special Olympics is to help others find joy, confidence and fulfillment—no matter who they are. We seek to inspire people to open their hearts to a wider world of human talents and potential.
Share a story of inclusion using the form below or
email us
your personal story.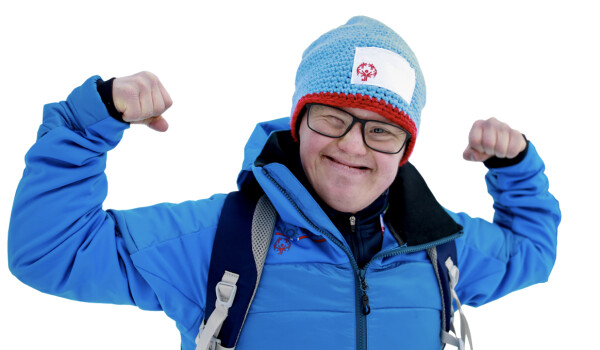 Make a Difference
Please donate and help us get one more athlete onto the playing field.